Welcome To The
Logix BPO Careers Page
Logix BPO is one of the world's most reputable Business Process Outsourcing and Recruitment Process Outsourcing companies. Established in 2021, with operational facilities in the Philippines, Australia and the UK, we strive to attract the finest talents to support our global campaigns.
Do you want to join the amazing Logix BPO teams?
We offer a wonderful, and rewarding culture. We offer remote friendly opportunities, career growth and a dedication to work life balance.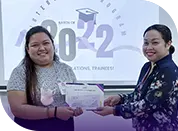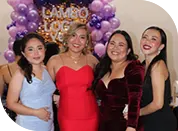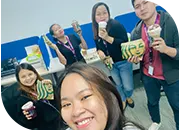 Explore Logix BPO Careers Below