We Are A
Smart Outsourcing Company

In The
Philippines
At Logix BPO we consider ourselves more that just an effective Business Process Outsourcing company.
We are an intelligent organization that takes the time to understand our partners to grow their businesses at a full steady speed.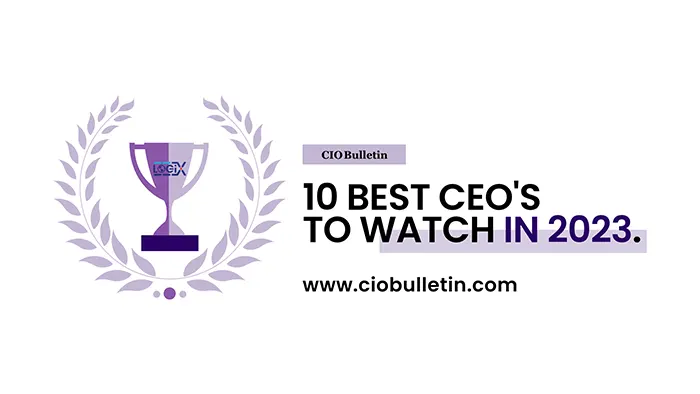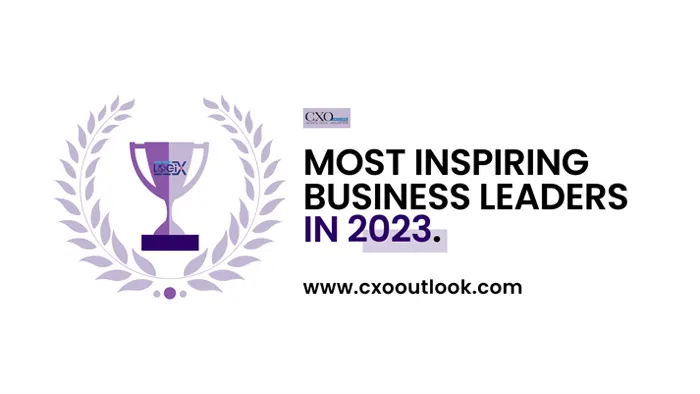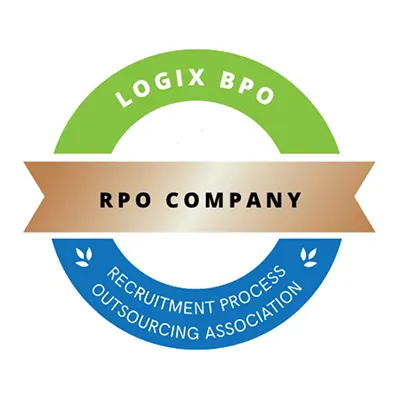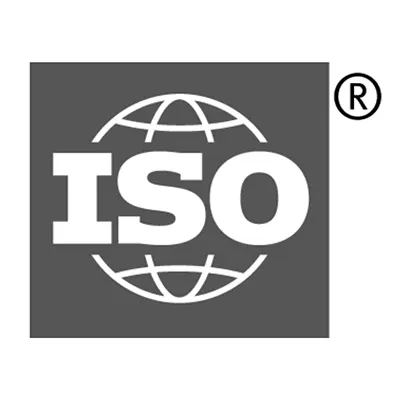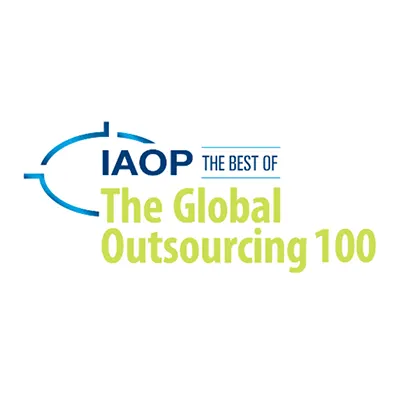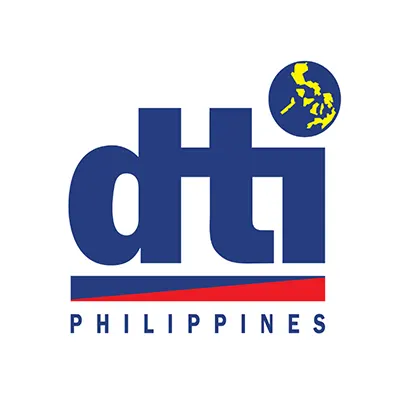 For Businesses Who Value
Time, Acceleration, & Cost-Efficiency

We recruit, manage operations, and boost your team for you so you don't have to do it yourself.

Our only focus is to find the best talents for you so you can have more time growing your business.

We take care of your remote team from sourcing to retaining them.
Our 7-Core BPO

& Virtual Assistant Solutions
We provide a range of Business Process Outsourcing solutions across a wide range of Virtual Assistant disciplines.
From turnkey Customer Support, Real Estate Management, Payroll & Finance Support, Digital Marketing and Retail Assistance,
we can develop your Virtual Assistant teams and help your business grow.
On average, our clients save up to $45,000 for each talent that they hire into their virtual teams. We recruit, manage, and boost your
team for you. We also provide them with insurance, holiday pay, legal compliance, and other bonuses for them. Logix BPO is your
Professional Employer Organization (PEO).
Building Your Team in the Philippines
Provides Your Business With Incredible Value
Build an Affordable, Talented & Highly Motivated Team
Let's put this into a little perspective. In Australia the average salary for a full time administrator is $70'000. In the UK, the average salary is £30'000, and in the USA the average salary is $45'000. This is just the salary. Then there are benefits, insurances, office costs, management costs, software and much
more. Needless to say, but it is expensive.
Through the Logix outsourcing solution, your business would save more than 50% on the salary cost alone, as well as removing all the additional costs associated with developing an in house team; we take care of all of that for you.
Get Your Free
PH Salary Guide 2023
This Guide provides up to date and accurate monthly
salary expectations for ALL types of Virtual Staff, and in
multiple currencies. If you want to know how much you
should be paying your Virtual Assistant or Remote
Worker, this guide will tell you.
What Our
Happy Clients

Say
We Focus On Recruiting And Nurturing
The Most Intelligent Talents For You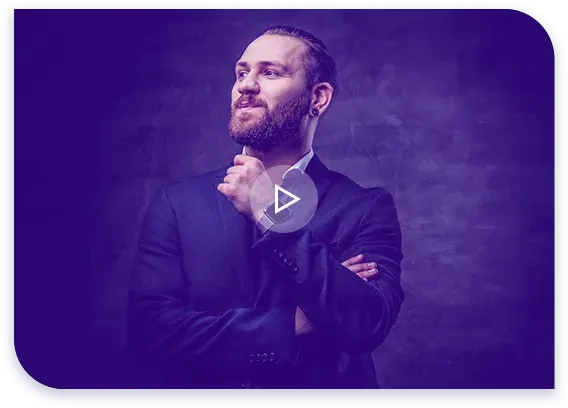 We operate in a competitive world and in this competitive
world, we understand that business demand the best solutions
at the best price. It is in this best case scenario that Logix
operates, servicing our clients all over the world with that
simple ethos at the heart everything we do:
"How can we offer the best solution at the best price possible?"
We stand out from this crowded market because our
dedication to a superior service and cost conscious mentality
gives our clients the maneuverability to focus on their
businesses, to grow their business whilst we deliver their
support, sales, administrative, and digital tasks.
It's a win-win situation for clients.
Anthony Godley, Logix CEO
How to
Start Outsourcing With Us
Starting the outsourcing journey with Logix BPO is simple. We do not charge a recruitment fee, and there is no obligation to hire a remote team with us, even if you view profiles and interview candidates.
The journey starts with a simple discovery call which enables us to ascertain where a remote team member might fit into your team, what skills and experiences you need from your remote team members and how the process and pricing works.
Book a Discovery Call with our CEO to discuss your requirements
Send Us Your Requirements
You provide us with the details of the staff members that you need.
Usually we have already ascertained what offshore staffing solutions you require through the Free Strategy Session, however we work with you to create accurate Job Descriptions on your behalf so we can accurately advertise and source the best candidates.
Received High-End Talent Profiles In Your Inbox
Our Recruitment Consultants will match the job description with our extensive candidate database, and advertise locally across all the major job boards which include Seek, Monster, Boss Jobs, Indeed and MyNimo.
The best candidates will be shortlisted, interviewed individually & tested.
We provide you with the best shortlisted candidates for you to select into your team.
Welcome Your New Staff Onboard
Your new team member(s) go through all preemployment legal and HR checks, provide ID and sign contracts. Each team member will be individually onboarded onto the software, processes and quality standards expectations, as well as signed up to employee benefits and insurances, which we provide on your behalf.
New staff members are usually also provided insight and some training by the employer so they can learn more about the job role and the company.
Scale Your Business While We Manage Your Team
Your new offshore staff are now full time and dedicated staff within your business. They report directly to you daily, whilst we take care and manage all operational processes on your behalf.
We can have your team working to full efficiency within just a few weeks from receiving the job descriptions. ing to ful net nie jest
No fuss, low overheads, excellent returns.
We are Great Places to
Work Certified
Find out why we are Great Places to Work Certified, and why we take culture, retention, morale and staff happiness so seriously. We firmly believe that by ensuring that our partners team members are well supported, happy and motivated, we can deliver the highest returns on investment.
We Focus On Recruiting And Nurturing
The Most Intelligent Talents For You
Building your offshore virtual team with us is hassle free, cost
effective and can start today. We take care of everything, from
interviewing, testing, and recruiting your specialist virtual
assistants, to ensuring the highest levels of quality and
efficiency are maintained through employment.
Building Your Remote Team Starts Here.
Learn about everything you need to find and retain a bright and
high-performing remote team.