Check out our success stories, from our global BPO and Remote Staffing partners
Reykjavik Sightseeing
Logix BPO and the prestigious Reykjavik Sightseeing group of companies based in Iceland, have been collaborating since mid-2023.
Logix BPO supports their Customer Service functions, ensuring that the Reykjavik Sightseeing customer base receive fast, accurate and highly effective customer support, across live chat, email and inbound call functions.
Since the inception of the partnership between Logix BPO and Reykjavik Sightseeing, the customer support performance has increased substantially.
Hack a Job
Hack a Job is one of the UKs prominent recruitment and talent acquisition brands, helping talented people find their dream job across the UK, and as of 2023, in the USA also.
In 2022, Logix BPO and Hack a Job started the journey to build a world class Sourcing and Recruitment team, to support their UK operations, and help in the expansion of their brand across the USA.
Their remote team with Logix BPO has exceeded 20 recruiters, and has become a fundamentally important pillar in their global structure.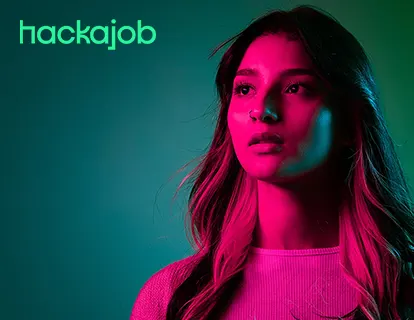 Simply click on the button below to book a completely free online strategy session so we can find out the areas of your business that you need support with, and start to develop the solution to help your business grow.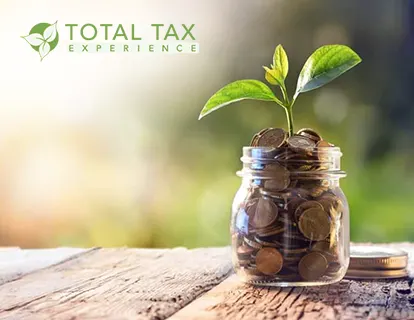 Total Tax Experience
If you operate in Washington, USA or perhaps have a business anywhere in Maryland, USA then you probably know the name of Patrice L. Berry, who is a highly experienced and reputable Accounting and Taxation Specialist.
In 2023, Patrice and her business, Total Tax Experience, engaged Logix BPO, through the process of client referral, and tasked us to build and look after her remote Finance & Accountancy team from our facilities in Cebu City, Philippines.
Campaigns You Love
Campaigns You Love are our premier Digital Partner in Queensland, Australia.
The company, which is owned and operated by Cameron Heasman, is on an impressive trajectory, and is fast becoming recognised as one of the best digital agencies in Queensland, and likely soon to be across Australia.
In 2022, Campaigns You Love and Logix BPO began a partnership to build a remote digital team that includes Web Developers, Web & Graphic Designers, Content Specialists and Paid Ads Specialists.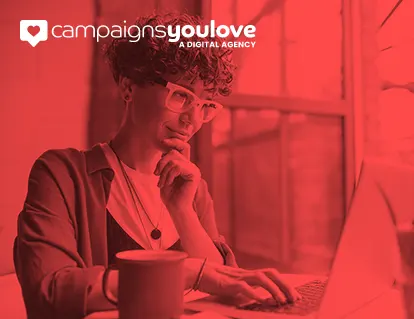 Get Your Free
PH Salary Guide 2023
This Guide provides up to date and accurate monthly
salary expectations for ALL types of Virtual Staff, and in
multiple currencies. If you want to know how much you
should be paying your Virtual Assistant or Remote
Worker, this guide will tell you.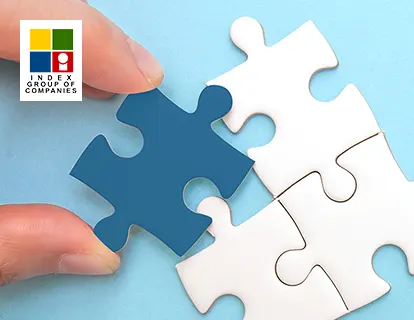 Index Group
The Index Group, which are based from the UK, consists of an impressive list of companies that provide high end Executive Search and Talent Acquisition solutions across the UK, Europe and USA.
The partnership began with Ion Search, an Index Group company that engaged Logix BPO at their dedicated RPO (Recruitment Process Outsourcing) partner.
Since the inception of the relationship in 2021, the global remote RPO team that Logix provides has excelled.
Impressive
In Australia, Impressive is one of the leading digital agencies in the whole country, delivering the full breadth of digital solutions to an "impressive" client base which includes Acer, Kookai and Kogan.
Impressive contacted Logix BPO in 2022 with a need to build a highly skilled remote digital team that would deliver Paid Ad & Social Media Ad support for their clients.
As of 2023, the partnership is strong, the team is growing and the Impressive client base is receiving exceptional paid ad solutions.