Why has Logix RPO become a global leader in
outsourced recruitment teams?
Logix operates as a global RPO (Recruitment Process Outsourcing) specialist, which means we build and manage remote recruitment specialist teams for our partners across Australia, the UK, the USA and around the world.
With over 15 years experience in delivering scalable remote recruitment solutions, we are very proud to be considered amongst the leading RPO organisations found anywhere in the world.
Our CEO spent more than half a decade as a successful recruitment specialist both in the UK and Australia before taking that real world experience, and developing the infrastructure and processes to make the Logix RPO solution the best on the market.
We have honed our expertise across many different countries, and dozens of industry sectors so that we can solve business issues, and help recruitment agencies and internal recruitment teams scale both in size and efficiency at exponential rates.
Our partners around the world benefit from our fully managed remote outsourced recruitment teams meaning that they are able to secure highly skilled, full time recruitment, resourcing and back office staff, but also benefit from a state of the art IT, operational and support infrastructure network that ensures their remote teams remain highly motivated, secure and dedicated.
We provide everything your remote recruitment team needs to succeed.
Learn more about our Recruitment Process Outsourcing solutions:
Let's start building your team
Complete the form to arrange a free strategy session so we can identify what virtual assistant resources you need
"*" indicates required fields
Some of our global RPO partners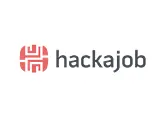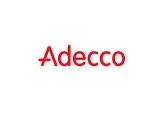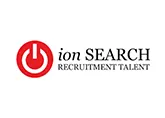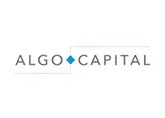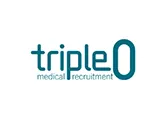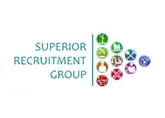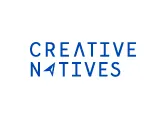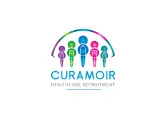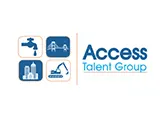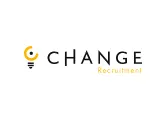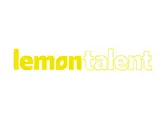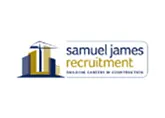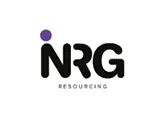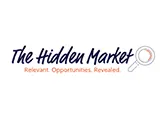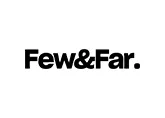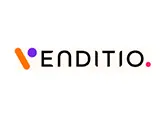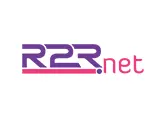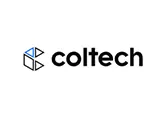 Logix Recruitment
Process Outsourcing
(RPO)
A typical Recruitment Process Outsourcing (RPO) service is one that provides remote talent acquisition and end to end recruitment solutions for recruitment agencies and internal recruitment teams.
But we are not typical. We are exceptional. We provide a Managed RPO.
What this means is we not only work with you to develop a remote outsourced recruitment process that works, but we then source the recruitment team for your business through a rigorous talent acquisition process, and then provide state of the art IT, operational and support infrastructure that ensures your outsourced recruitment team have everything they need to succeed.
Our primary objective is to simplify our partners talent acquisition and recruitment processes by implementing our tried and tested Recruitment Process Outsourcing solution.
We believe that the talent that operates within a business is the most valuable asset to the business. Without great people delivering great work, businesses can not scale, reputations can not be upheld and clients can not be satisfied.
Our industry leading Recruitment Process Outsourcing solutions deliver exactly that. We deliver great talent, the best in the market, and then we provide your business and your remote recruitment teams with all the tools and knowledge they need to become valuable assets within your business.
For businesses big or small, having all or some of your recruitment team operating within our RPO is a smart decision to make.
Not only is it extremely cost effective, with our full time recruitment specialists costing from as little as USD $5 per hour, but our exceptional Recruitment Process Outsourcing solutions will improve efficiency, processes and operational effectiveness.
Check out some of our talented people
working with our partners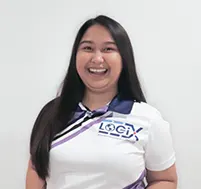 Hi, my name is Khanna and I am Snr Recruiter with Hack a Job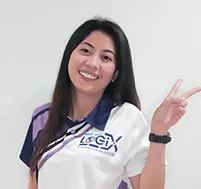 Hi, my name is Jove and I am Sourcing Specialist with Change Recruitment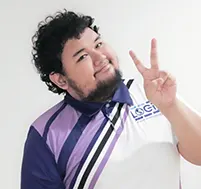 Hi, my name is Shannon and I am Recruiter with Ion Search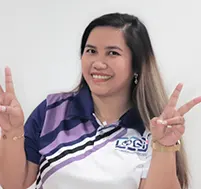 Hi, my name is Ann and I am Snr Recruiter with Hack a Job
Hi, my name is Venice and I am Tech Recruiter with Creative Natives
Hi, my name is Noe and I am IT Sourcing Specialist with Ion Search
Hi, my name is Angel and I am Sourcing Specialist with Logix clients
Hi, my name is Bernadette and I am Graduate Recruiter with Ion Search
Hi, my name is Ella and I am Recruitment Lead with Logix clients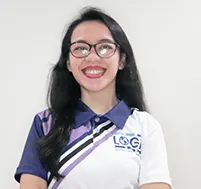 Hi, my name is Alvi and I am Sourcing Specialist with Change
Benefits of building your remote recruitment
team with
Logix RPO

Exceptional Talent
Gain access to millions of talented candidates

Thorough Onboarding
We ensure your team members hit the ground running
Scalability
Easily scale your team up or down as demand requires

Compliance
A legally compliant process backed by accreditations
24/7 Operations
Outsourced recruitment teams that can work any time zone

Free Training
We will provide training on your tools, CRMs and verticals
Supports Any Vertical
We can build your team in any industry sector or vertical
Dedicated Team Leader
A dedicated team leader will ensure your team deliver results

No Employee Liability
We provide the employee liability insurances

No Office Costs
We provide your team with exceptional working environments

No HR Costs
We provide HR, Payroll, Contract Management and Benefits

IT Infrastructure
We provide 24/7 IT support, software and hardware
Hire exceptional recruitment and sourcing talent in the Philippines.
The journey starts with a no obligation discovery call.
Book a call with our remote recruitment staffing specialists and discover the wide range of functions that our outsourced recruitment specialists can support for your recruitment business.
Our experienced Recruitment Consultants, Resourcers, Back Office Specialists & Virtual Assistants are just a call away.
The types of
RPO solution we provide
RPO solution we provide
This type of Recruitment Process Outsourcing service is exactly how it sounds. If a recruitment team needs to be built quickly to support a single or ongoing campaign, then an OnDemand RPO solution is going to work best. Fast, accurate and delivered within a set timeframe, with an OnDemand RPO solution, we would spend additional time understanding the requirements and model very quickly so the team was built with significant accuracy very quickly.
Function Based RPO
We normally provide Function Based RPO services when a larger organisation requires outsourced recruitment or a dedicated recruitment team to support a single division or department within their organisation. For example, an organisation might need support within their IT department. A Function Based RPO team would provide the end to end recruitment solution for the IT department, whilst the internal recruitment team took care of the rest of the company. Just like OnDemand RPO, the scalability up and down, as well as the cost per team member per hour will be impossible to match with a local or internal team.
Full RPO
The most common type of outsourced recruitment is the Full RPO solution. With a Full RPO model, the entire recruitment process outsourcing service, and end to end recruitment is managed by the RPO. The RPO acts as an extension to the business, as the internal recruitment team in an external environment. It is by far the most cost effective recruitment solution available to any company.
At Logix, as a fully comprehensive recruitment outsourcing RPO, we provide all 3 options to our partners worldwide.