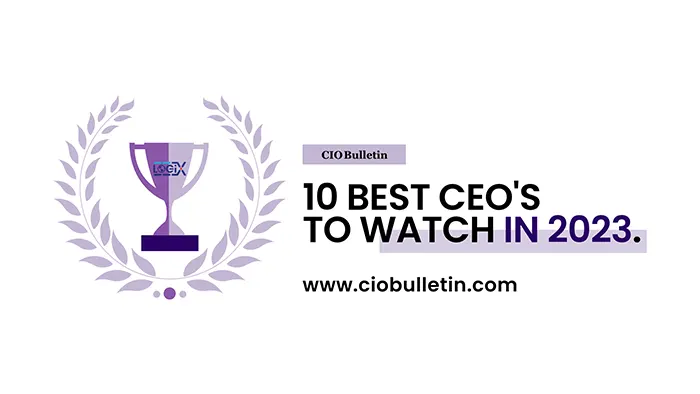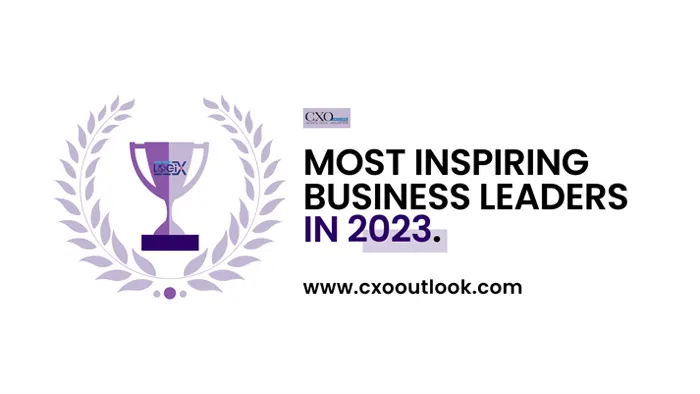 Enjoy our latest podcasts where we discuss various topics related to BPO and RPO, as well as conversations with industry leaders, and insights into global industry and economics.
Episode 1
Episode 2
Episode 3
Do you want to join the Logix Lounge Podcast?
Complete the form below and lock in some time to discuss with Anthony Godley, CEO of Logix BPO.
The Home of Outsourcing & Remote Staffing News, Trends & Insight