There is no doubt that communities across the Philippines and in particular across our beloved Cebu need support more than ever. Since the outbreak of Covid19, many families and individuals have been thrown into very difficult situations and it is up to all of us to support each other during difficult times; to help each other, pick each other up when we fall down and provide aid to those that need it most
Our Founder & CEO, Anthony Godley sometimes goes by the name The British Nomad. You may have seen this popping up in Facebook or may have seen Anthony at one of the local community pantries that he organizes weekly across Cebu and also other parts of the Philippines.
A lot of people ask why the name, "The British Nomad", so we got an explanation from Anthony to share with you:
"Well, for many years I was a little bit of a wanderer. In the early days, I was able to successfully manage my business whilst on the move, and so I did exactly that. I worked from beaches, hotel rooms and whilst sitting on trains and airplanes. I became a nomad, a person without a permanent home. I am British, and so I came up with The British Nomad. Fortunately I found the Philippines which became my home and when we launched Logix BPO, we decided that the wonderful people of the Philippines have given us so much, we will a ways be indebted to them and should always give back. And The British Nomad as it is today was born:
Anthony Godley AKA The British Nomad
Founder & CEO, Logix BPO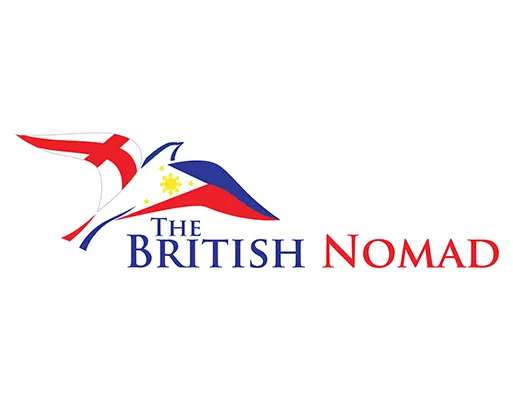 We regularly locate a community that has requested help or we are told needs help and set up a community pantry. These are quite simple outreach programs where we essentially pack up groceries and hand them out to people that need some help. We find that it is these small acts of kindness that help make peoples lives a little more comfortable.
Of course, we would love to be able to just click our fingers and fill everyone's pots with gold, but unfortunately that is a wish we may never be able to deliver. However, our community pantries are a good start to helping communities with some basic aid.
Below are some images from some of our community pantries across the Philippines: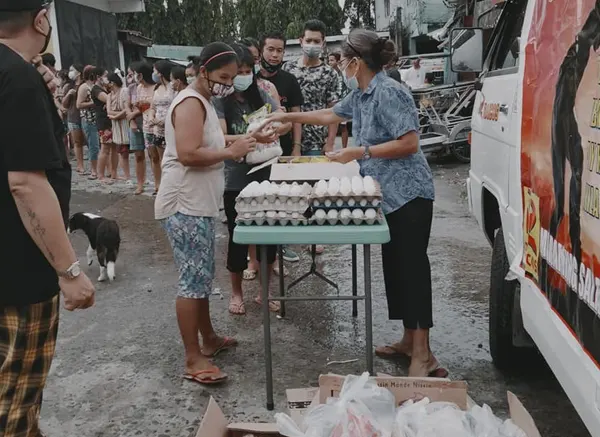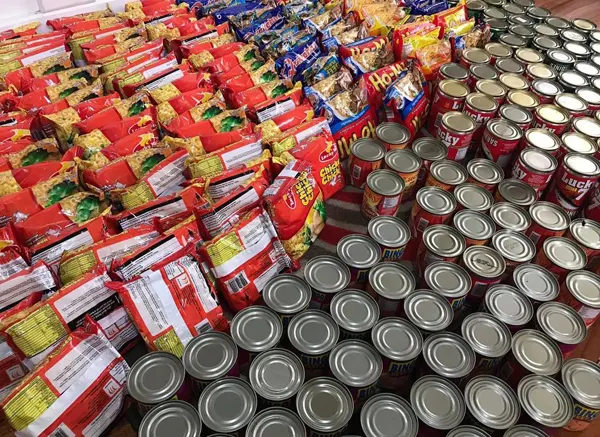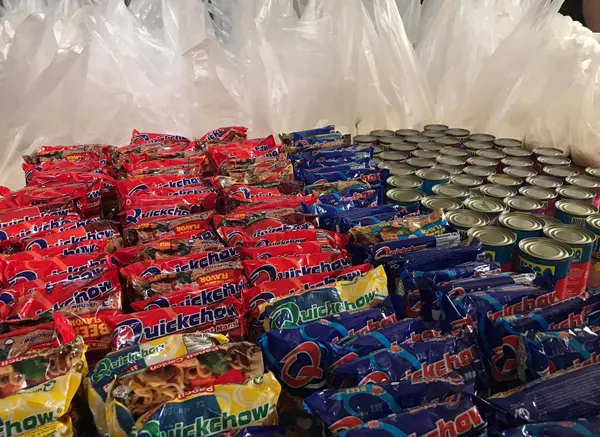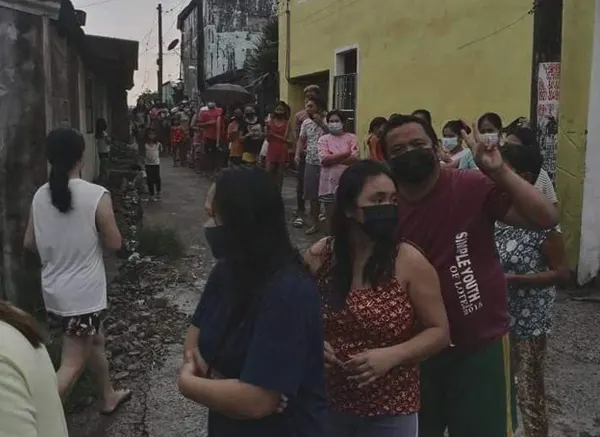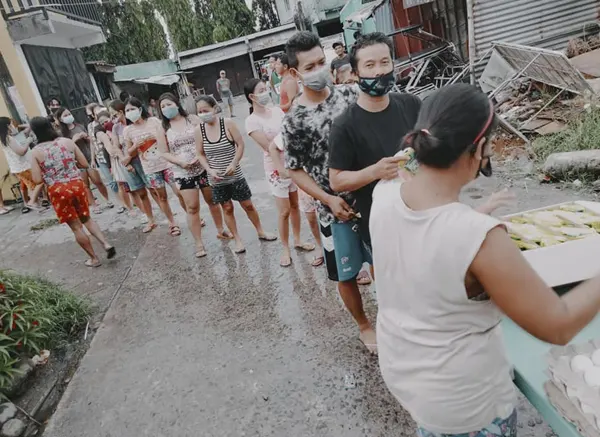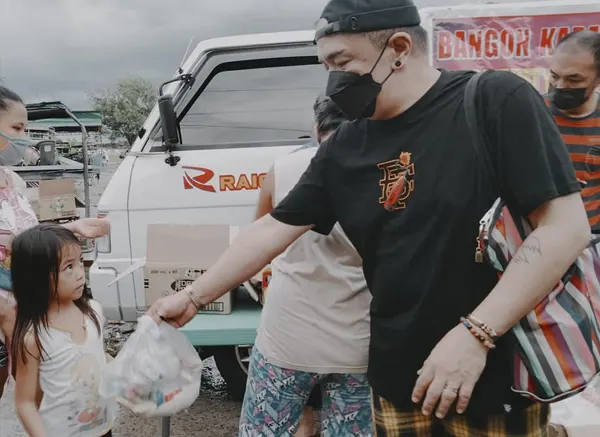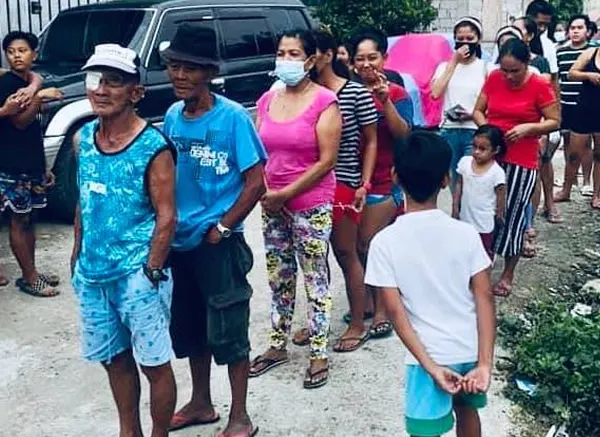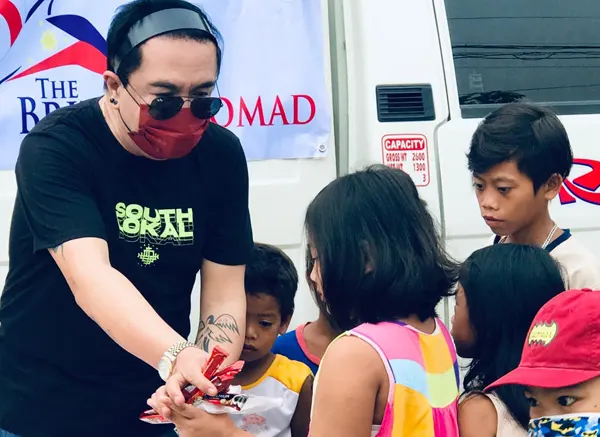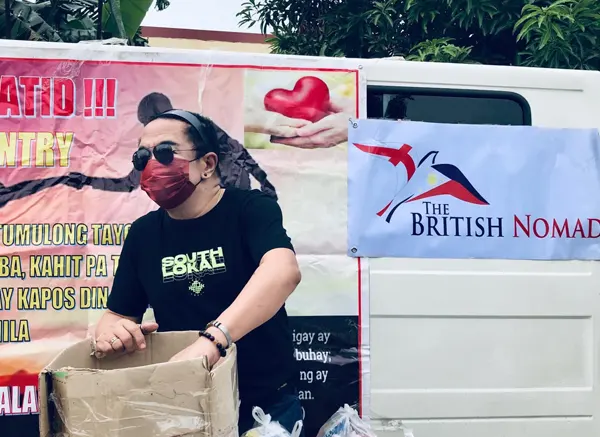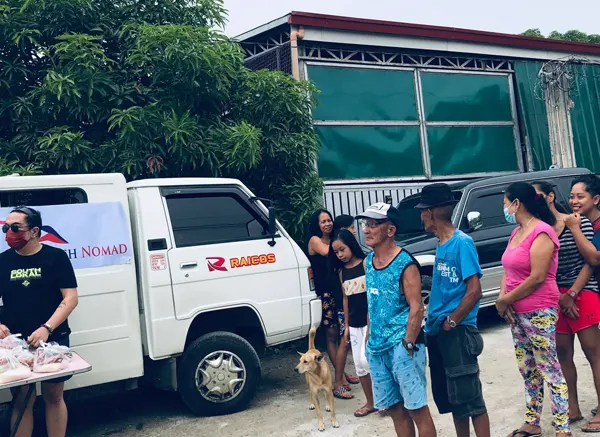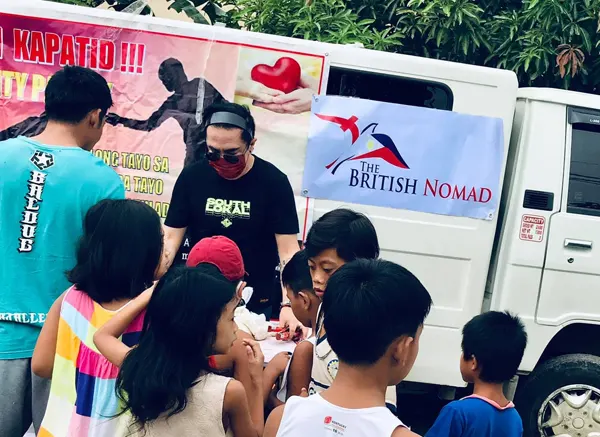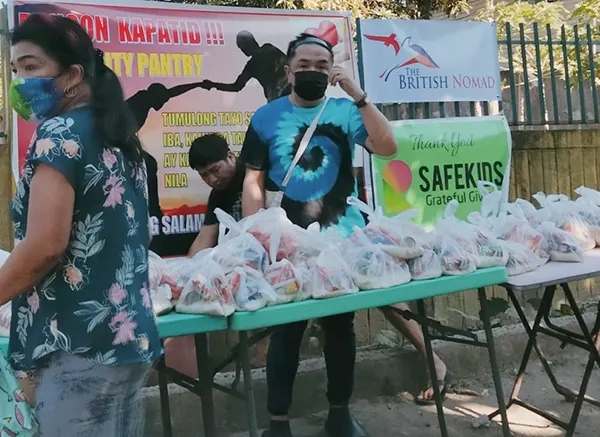 The Children
Need Us Most
There is nothing more heartbreaking than seeing a child in need. Our goal is to reach as many children in need as we can, which is difficult after such a terrible pandemic like we have seen since 2020.
There are so many wonderful children in the Philippines. Despite difficult situations they are positive, friendly, determined and most are even content despite the difficulties.
They deserve our utmost respect and support.
We are very proud to support our local communities across APAS and the Philippines.
Join The British Nomad on Facebook
And show your support.
Support
The British Nomad
We support our own outreach programs and charitable donations, but of course there is so much more that could be done.
If you would like to support an event, bring The British Nomad to an event or cause, or even join forces to deliver even more aid to more people and communities in need, then we would love to hear from you.
Although we do not accept donations, we of course love to work with like minded organisations and people to bring happiness to those that need help.
Feel free to contact The British Nomad and we can discuss a future collaboration.