Outsourced Digital Team | 5+ Remote Team Members | Australia
Case Study –
Campaigns You Love
Return on investment summary
By building a highly skilled outsourced Digital Marketing team, Campaigns You Love was able to:
5

Hire skilled web developers with an average salary cost reduction of 65%

5

Hire skilled, fluent English speaking content writers with an average salary reduction of 60%

5

Hire talented web & graphic designers with an average salary reduction of 60%

5

Access a highly skilled talent pool, at a fraction of the cost of local workforce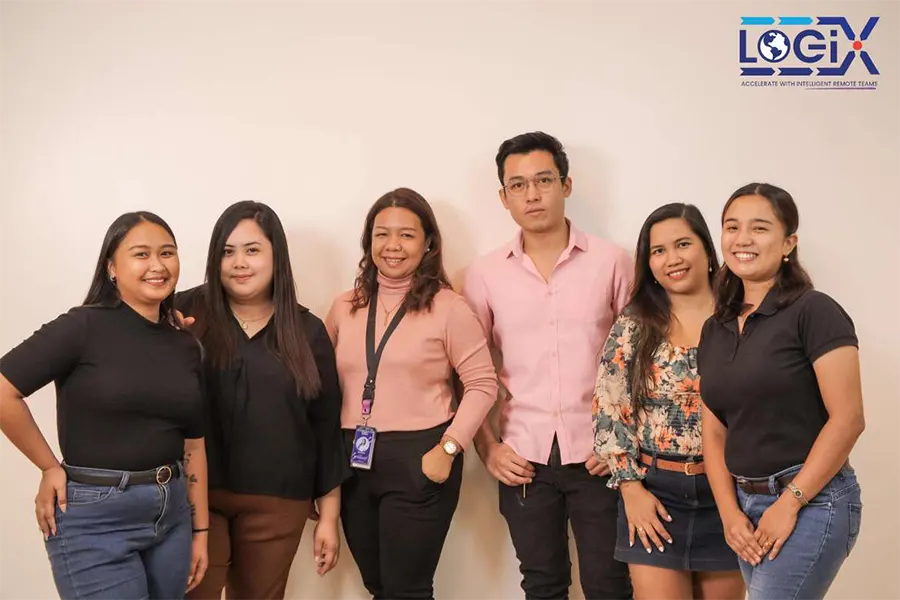 The
Company
Campaigns You Love are a full service digital marketing agency based in Brisbane, Australia. They offer the full range of digital solutions from web design & build, paid ads management to social media management and content writing.
Like many digital agencies in Australia and around the world, local & cost effective staffing options are hard to find, with Brisbane, like many other cities in Australia and around the world suffering from skill shortages and highly elevated employment costs due to economic inflation.
Campaigns You Love made the sensible decision of building a highly skilled remote workforce with Logix BPO.
The
Relationship
In January 2022, Logix BPO was engaged by Campaigns You Love to start the development of a remote digital team, that would slowly take over multiple operations and workloads from their Australian team.
Whilst leadership level team members are still based in Australia, Campaigns You Love successfully hired Web Developers, Web & Graphic Designers, Paid Ad Specialists and Content Writers, who support a wide range of Australian and global clients.
The partnership between Logix BPO & Campaigns You Love has experienced both success and longevity.

65% cost reduction when hiring web developers

60% cost reduction when hiring content writers

60% cost reduction when hiring web and graphic designers
Access to highly skilled and highly dedicated new talent pool and workforce
Get Your Free
PH Salary Guide 2023
This Guide provides up to date and accurate monthly
salary expectations for ALL types of Virtual Staff, and in
multiple currencies. If you want to know how much you
should be paying your Virtual Assistant or Remote
Worker, this guide will tell you.
Start The Journey
with Logix
At Logix BPO, we cater for a whole range of skilled remote teams, from Recruitment & HR teams, to Finance, Digital, Real Estate, Sales and both Virtual Assistant & Customer Service teams… Actually, there is no restriction on the type of skill set we can bring into your remote team with us.
We are an ethical organisation that values culture, staff retention and delivering measurable returns on investment for our partners.
Start a no obligation discussion today about building your remote teams with Logix BPO, and enjoy a flexible 30 day rolling agreement, and highly transparent solution.