Recruitment & RPO | 20+ Remote Team Members | UK
Return on investment summary
By building a highly skilled recruitment and sourcing team through our global RPO solution, Hack a Job are able to:
5

Reduce employment costs by 66%

5

Tap into a new, highly skilled talent pool

5

Reduce employment risk by entering into a no-lock in outsourcing agreement and eradicate employment liabilities

5

Expand their remote operations, risk free

5

Generate significant placement revenues through sourcing and data development activities provided by their remote team members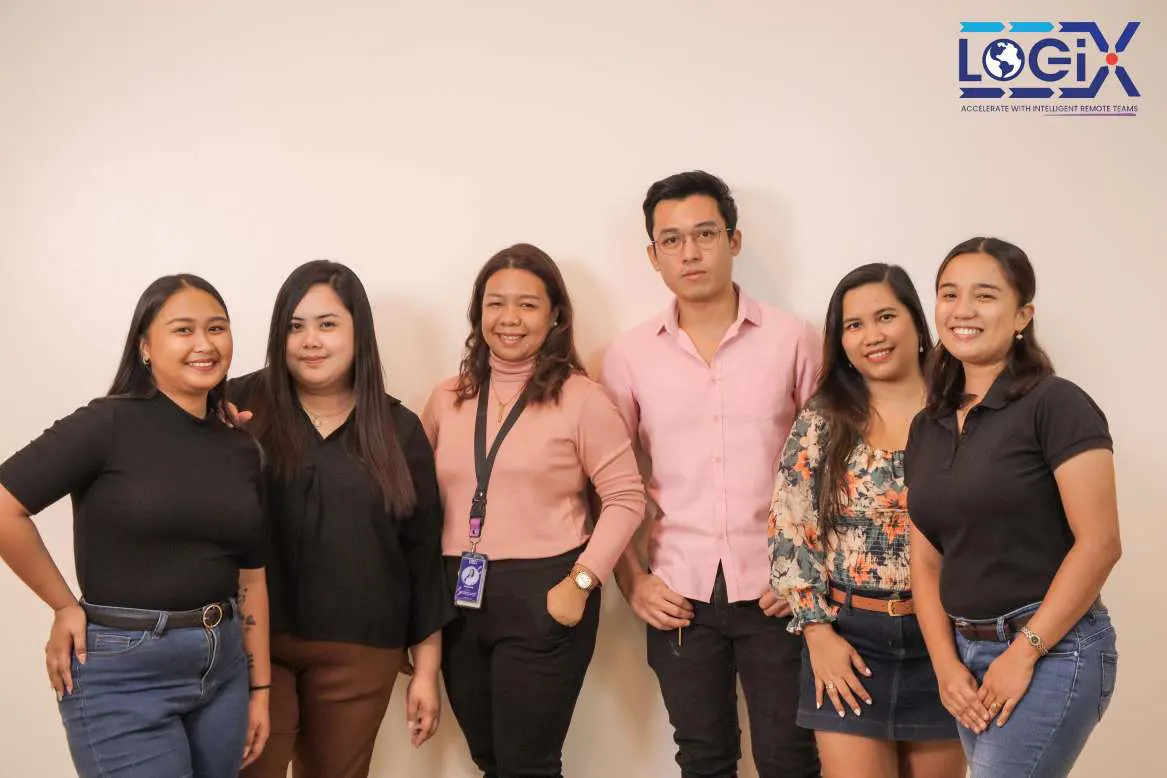 The
Company
In the world of technology recruitment across the UK and the USA, you would have heard the name Hack a Job.
Founded in 2014 by Mark Chaffey and Razvan Creanga, Hack a Job has excelled as a global technology recruitment brand, delivering technical talent through strengths-based matching.
In 2023, Hack a Job secured its Series B Funding of $25M which will enable them to come out of their Beta phase across the USA, and radically scale their UK operations.
The
Relationship
In August 2022, Logix BPO were engaged by Hack a Job to build a remote sourcing and data development team, that would help Hack a Job increase their presence across the USA, and scale their UK operations.
From the inception of the relationship, a fluid process was implemented which provided Hack a Job with a level of visibility and transparency they had previously not experienced within an outsourcing capacity. Both Logix & Hack a Job worked side by side, in an integrated solution that delivered immediate success.
The remote team quickly scaled from 3 recruitment sourcing specialists, to 12 recruitment sourcing specialists and a team of 6 data development specialists, that together enabled Hack a Job to quickly build market share in the USA.

150% delivery of CVs added to ATS, and data development targets month on month

Delivered beyond expectations in candidate interviews booked and placements made

Employment costs reduced by 66% not including operational cost reduction

In part due to the performance of the remote team, a stronger position held in the USA market
Get Your Free
PH Salary Guide 2023
This Guide provides up to date and accurate monthly
salary expectations for ALL types of Virtual Staff, and in
multiple currencies. If you want to know how much you
should be paying your Virtual Assistant or Remote
Worker, this guide will tell you.
Start The Journey
with Logix
At Logix BPO, we cater for a whole range of skilled remote teams, from Recruitment & HR teams, to Finance, Digital, Real Estate, Sales and both Virtual Assistant & Customer Service teams… Actually, there is no restriction on the type of skill set we can bring into your remote team with us.
We are an ethical organisation that values culture, staff retention and delivering measurable returns on investment for our partners.
Start a no obligation discussion today about building your remote teams with Logix BPO, and enjoy a flexible 30 day rolling agreement, and highly transparent solution.